Selinsgrove 12
570-374-2049
Today
Tomorrow
Tuesday
Wednesday
Thursday
Friday
Saturday
Saturday, April 04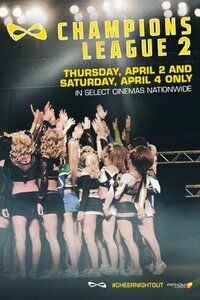 Nfinity Champions League 2

Thirty of the country's best cheerleading teams vie for a coveted championship. From Los Angeles.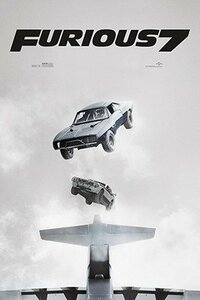 Furious 7
Action, Thriller, Adventure (PG-13)
After defeating international terrorist Owen Shaw, Dominic Toretto (Vin Diesel), Brian O'Conner (Paul Walker) and the rest of the crew have separated to return to more normal lives. However, Deckard Shaw (Jason Statham) ], Owen's older brother, is thirsty for revenge. A slick government agent offers to help Dom and company take care of Shaw in exchange for their help in rescuing a kidnapped computer hacker who has developed a powerful surveillance program.
10:00 AM

*

01:05 PM

*

04:10 PM

*

07:15 PM
10:20 PM
11:05 PM